Wrongful Death Attorney in Sevierville TN
The loss of a loved one is an emotionally traumatic event, especially when their death was caused by someone else's negligence. You may be feeling too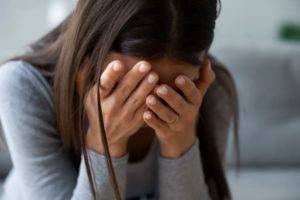 stunned or overwhelmed by your loss to consider legal action at this time, but it's important to consider whether pursuing a wrongful death claim is the right decision for you. In fact, many families in Sevierville find a sense of peace and closure by talking to a lawyer about their loved one's death.
Families often face significant financial troubles after the death of a family member, which may be even worse if the deceased was a primary breadwinner. The purpose of a wrongful death claim is to ease the financial burden of surviving family members by providing compensation for their real and intangible losses.
Pursuing a wrongful death case can also provide surviving families with a sense of comfort in knowing that they sought justice on behalf of the deceased.
If you are dealing with the unexpected death of a loved one, The Terry Law Firm is here to help. Contact us now for a free and confidential consultation to learn more about your legal options.